Thinking about tomorrow's agriculture
Developping machines capable of meeting the economic and environmental challenges of our farms.
Sulky, Sky and Prolog become
SKY Agriculture
By unveiling the new name that will bring its three historic brands under a single banner – SKY Agriculture – the French family group Burel is putting the finishing touches to a transformation whose foundations were laid 10 years ago. It's a move which, beyond a simple change of identity, opens the door to a tenfold dynamic in terms of innovation to serve agriculture in Europe.
An innovative company Expert since 1936
A new perspective

on agriculture
SKY Agriculture is the result of a meeting between industrialists and farmers. Together, we are working to define the products that meet the current and future needs of our farms. Our solutions are innovative but always pragmatic and easy to use.
Proximity to users is the SKY DNA! Our technicians accompany and monitor customers during start-up. We guarantee a personalised service that will allow you to take full advantage of the capabilities of our machines. We take you with our van to meet the professionals of the agricultural sector to discover new initiatives. Our goal? Communicating positively about agriculture!
An international presence

Dealers close to you
Sky, an international presence and dealers close to you. Throughout France and the world, our network of expert dealers provides you with advice and personalised services to make the most of your Sky machines. Wherever you are, a Sky dealer will be able to meet your needs.
SKY Agriculture benefits from the expertise, know-how and experience of SULKY which ensures the industrialization of the products in its three French factories. The Sky Team is made up of a solid network of technical specialists, high-performance technological tools and training methods tailored to your needs!
Our teams will help you find the solution best suited to your needs.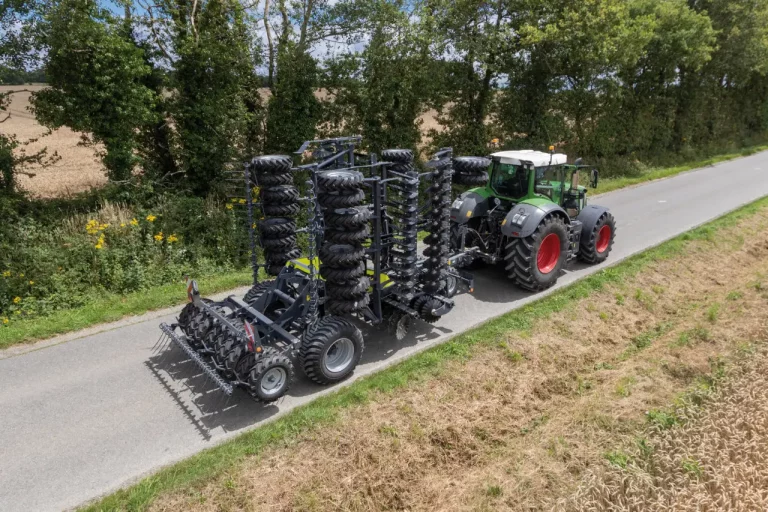 Would you like to check product availability?
Would you like a quote or advice on the right equipment for your needs?
Would you like to see the machine near you, at a trade fair or at a dealer?