Tramline CX: the 100% Sky seeding combination
Careful integration into the tillage tool

Highly integrated, the TRAMLINE CX hopper allows you to benefit from a seeding unit with a minimum of overhang, making better use of lifting power, which translates into a particularly high hopper capacity. In addition, a large sun wheel drives the distribution system, so there are no wheel tracks on the seedbed.
Working width: 3 and 4 metres
Hopper capacity: 450 to 1350 liters
Number of rows: 20 to 32
An integrated seeder for a proven concept
1. Affinement
2. Support
3. Location
4. Cover

Thanks to SKY know-how and the use of sturdy materials, this distribution system will bring you many advantages:

dosing precision from 1.5 to 400 kg/ha versatility from rapeseed to faba bean quick and easy flow test, planter on the ground total hopper emptying thanks to distribution saddles at the bottom of the hopper
P20 or P30, future-proof burial
By positioning the springs vertically on the seed rows, the powerful double-acting device offers multiple advantages:
Sowing unit pressurization up to 30 kg with P30 or up to 20 kg with P20 (compression spring)
Sowing unit relief for shallow seeding (extended spring)
Extreme vertical clearance to pass over plant debris
SKY support wheels can be mounted on the burying line
TYPE
TRAMLINE CX
TRAMLINE CX
Working width
3,00 m
4,00 m
Hopper capacity
800 l (optional 1000 l)
1100 l (option 1350 l)
Number of rows
20
24
28
32
Spacing in cm
15
12,5
14,3
12,5
Useful loading dimensions (cm)
64 x 225
64 x 325
Loading height (cm)
160
160
Loading height (cm) with extension
169
169
Weight (indicative)
700 kg Standard equipment,

20-row (3.00 m) coulter system

900 kg Standard equipment,

28-row coulter system (4.00 m)
At Sky, the values of listening, commitment and trust have been the foundation of our Customer Relations for three generations.
These values have always guided our choices and decisions. Because your pride is our pride, we focus on you to design the machines that are right for you. It's with this in mind that we develop our new products, serving your profitability and satisfaction. You can count on our commitment to work alongside you with passion, to restore the value of the farming profession.
An international presence Dealers close to you
Our teams will help you find the solution best suited to your needs.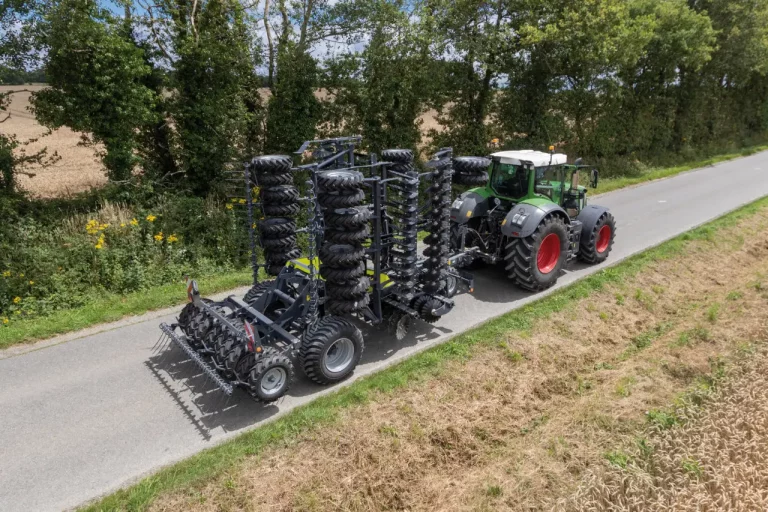 Would you like to check product availability?
Would you like a quote or advice on the right equipment for your needs?
Would you like to see the machine near you, at a trade fair or at a dealer?